Starting in November 2019, this 12-month 'Nature's Tonic' project will pilot an approach to increasing low-key outdoor activity and a 'connection with nature' to improve the mental health and wellbeing of less active adults in the North Devon community. The project is designed to complement social prescribing activity being piloted across three GP areas in Barnstaple, Braunton and Ilfracombe. This builds on research evidence that being outdoors can improve mental and physical health.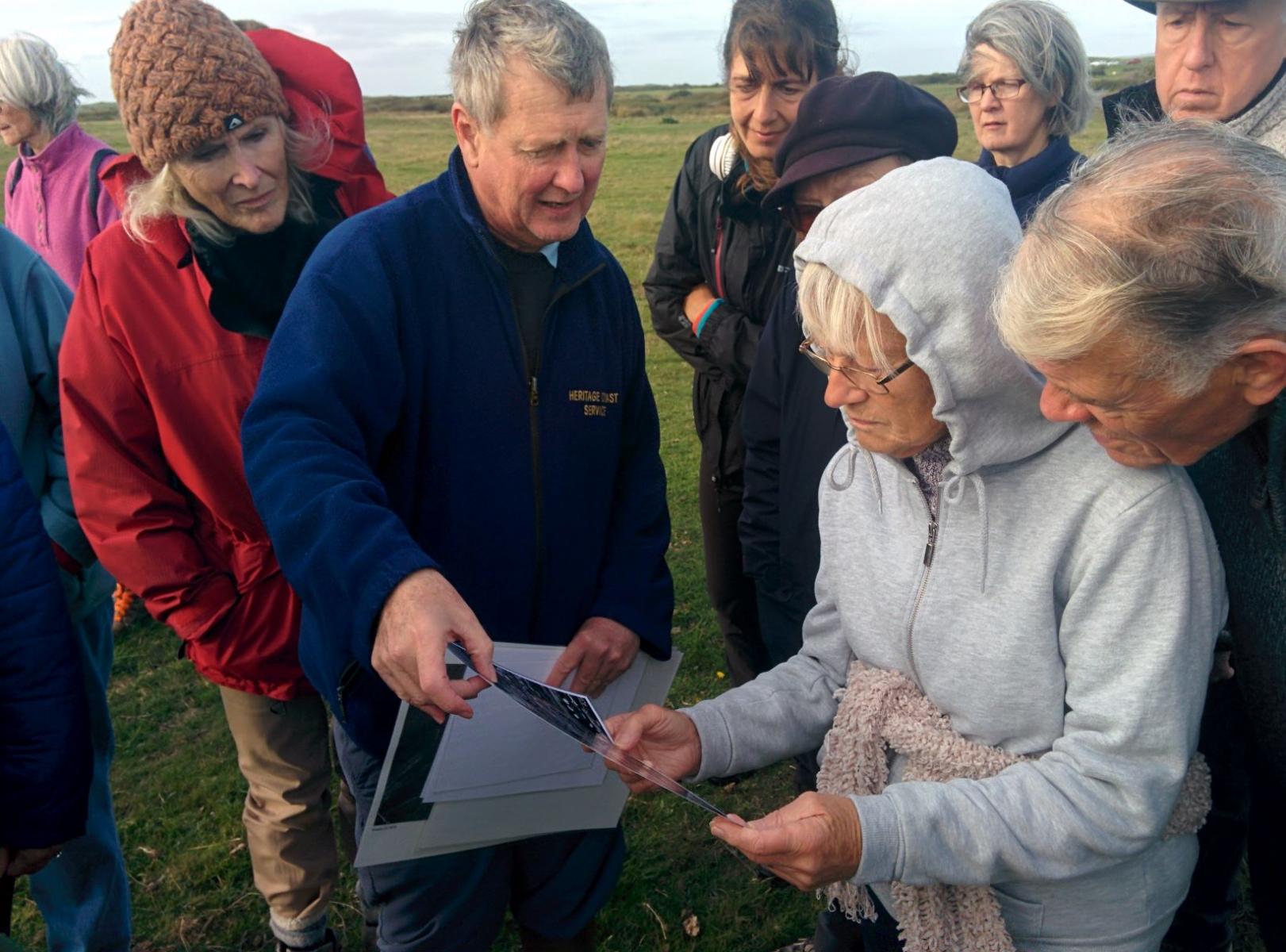 Purposes: 
To  engage existing groups in the community, voluntary and statutory sectors to participate in the project
To provide the necessary support, inspiration and connections for groups to get outdoors more whether the local park or a trip to the seaside
To support 'taster green/blue sessions' for staff and volunteers with their client groups, to access the natural environment and connect with nature
To better understand and address the barriers to outdoor activities working with local group organisers and volunteers 
For more information please contact Suki Coe on suki.coe@devon.gov.uk or phone 01271 388660,  07817 089330.
Funders                                                                                                                   

 Project Partners

Gallery