PLUTO  (Pipe Lines Under the Ocean) 
Operation PLUTO was a 2nd World War experiment organised by British Engineers, oil companies and the British Armed Forces to construct an undersea oil pipeline in support of the Invasion of France during D Day. It was thought that this was a safe way of transporting fuel across the English Channel which was not liable to attack by submarine or aircraft. According to official history PLUTO originally stood for "Pipe-Line Underwater Transportation of Oil"
The Pluto pipelines were essentially hollow submarine telegraphy cable without the central copper core and insulation used for transporting fuel, the first prototypes were first tested across the River Medway in June 1942. However, in December a 30 mile length of pipe was laid across the Bristol Channel between Swansea and Watermouth. The pipe was laid by a cable laying ship called the London, which was re-named HMS Holdfast.
Pumping stations on the coast were disguised to look like inconspicuous buildings, garages and cottages and there is a small building in Watermouth Harbour that probably fulfilled this purpose.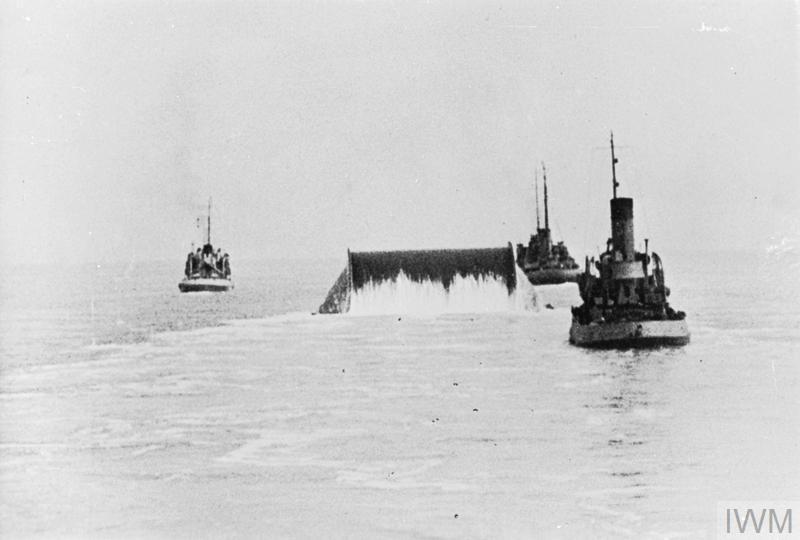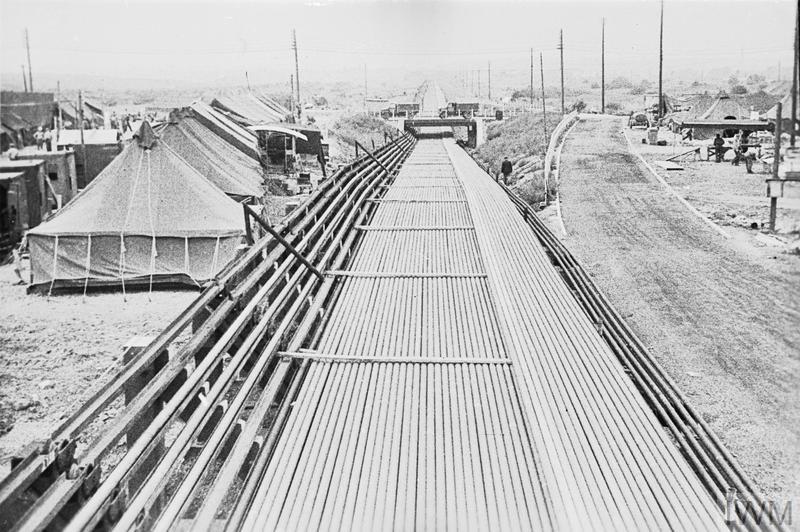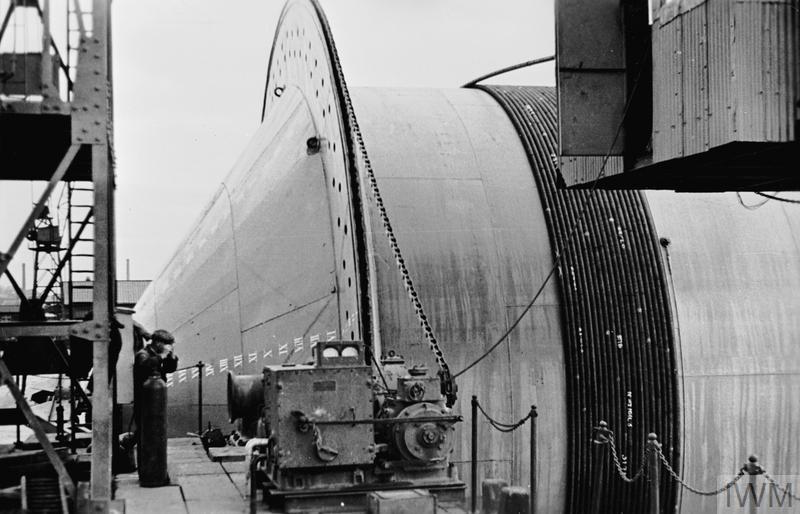 Local resident John Bevan wrote:
 "I remember when they brought Pluto (the pipeline under the ocean) in to Watermouth and they had petrol tanks in the caravan park at Mill Park. There was a guard at Sawmills to make sure that no one was smoking on the buses because of the possibility of explosion. That went on through the war right up to the invasion, there were fuel tankers moving fuel around the district all the time.
After D Day two pipelines were laid between England and France and they helped supply the allied armies in Europe with approximately 8% of its fuel needs until the end of the war.
All images © Imperial War Museum