Devon D-Day in 2019 is a summer-long commemoration of the American GI presence in north Devon in 1943-44, during the preparations for the D-Day landings of World War II.
10,000 American soldiers arrived in north Devon in the months leading up to D-Day. The troops used the area's beaches, estuaries and sand dunes to perfect techniques for overcoming heavy fortifications along the coastline of German-occupied Europe.
75 years later, in summer 2019, the experiences of GIs, and the north Devon communities they lived among, are being marked at significant coastal locations from Hartland in the West to Mortehoe in the East.
To download the D-Day Heritage Trail around North devon click here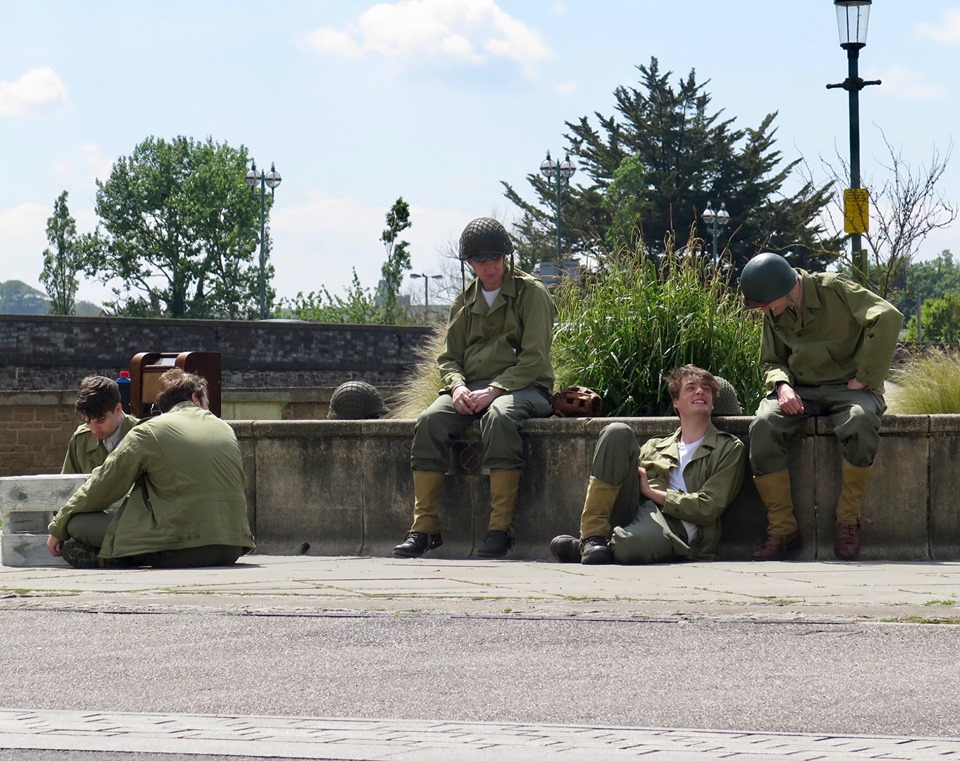 Devon D-Day is an Arts Council National Lottery-funded Project led by the North Devon Museum Service for North Devon and Torridge and delivered in collaboration with a range of partners including the North Devon Coast AONB, North Devon Marketing Bureau, Saunton Beach D-Day, Friends of the Assault Training Center, Christie Estate and the museums adjacent to the northern Devon coast